See All Posts Here:
This is a french hamburger...
Thu, May 27 2021 11:17 PM
I love Sushi but fusion Sushi is even better because it incorporates the best of Asian food!
All though Ethiopian food looks like dog food, it's actually really good and full of flavor......
This is a great looking burger!
Vegan burgers may be good
I love french baked good especially their cakes! They have been known to make some of the best cakes on earth and I, for one, agree! Any French sweets and I'm in!
Wed, May 26 2021 12:34 AM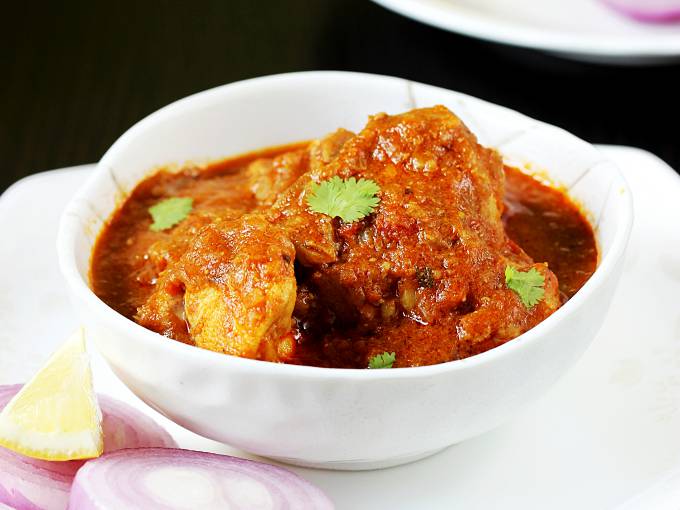 I love Indian Curry because of the bursting spice and savory flavors. I'll take it hot and spicy please! I'm a huge fan of it!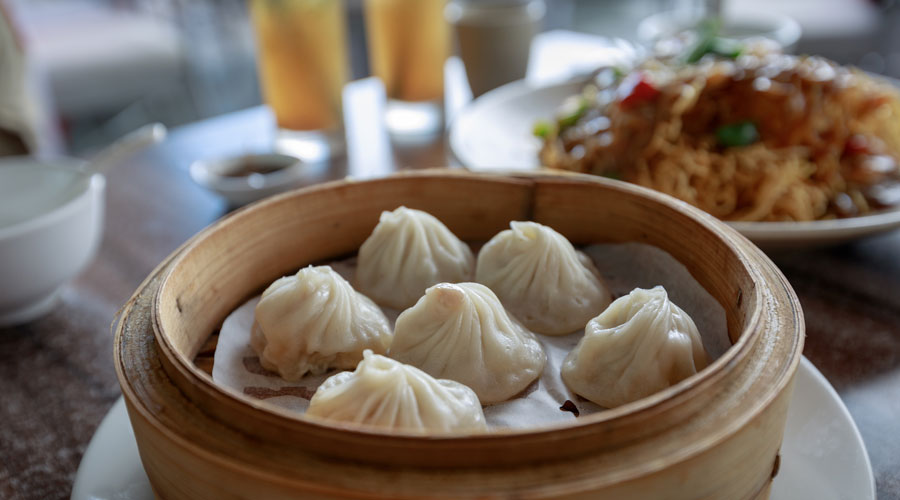 I am a huge fan of Chinese dumplings but an even a bigger fan of dumplings. They just have something that makes everything better. Thank you China for the food with bursting flavor...